No longer the domain of secret labs and sci-fi plots, artificial intelligence (AI) can help us recognize patterns in vast amounts of data, anticipate future events and take well-informed actions in real-time – sometimes beyond human capabilities.
Volvo Construction Equipment (Volvo CE) isn't the only one adopting this technology today. We take a look at how AI is revolutionizing industries everywhere.
1. City planning
Urban planning has long been informed by our understanding of a city's needs. For example, bolstering public transport and high-density housing to meet population growth. But what if we could use machine learning to find out why some neighbourhoods improve over time and some don't. The Massachusetts Institute of Technology's (MIT) Media Lab aimed to crack this question in a four-year research project that looked at neighbourhoods in five different cities. The team used AI image processing to compare 1.6 million pairs of photos taken seven years apart to analyze the levels of urban decay or loss of safety in these areas. It could then make evidence-based decisions on what factors help to improve residents' physical well-being or safety. For example, it found that areas where buildings had street-facing windows, or those homes close to central business districts and physically attractive neighbourhoods had much higher levels of safety. This combination of high-quality AI measurement with thoughtful analysis by the experts has helped gain a much wider understanding of how our cities develop over time.
2. Air travel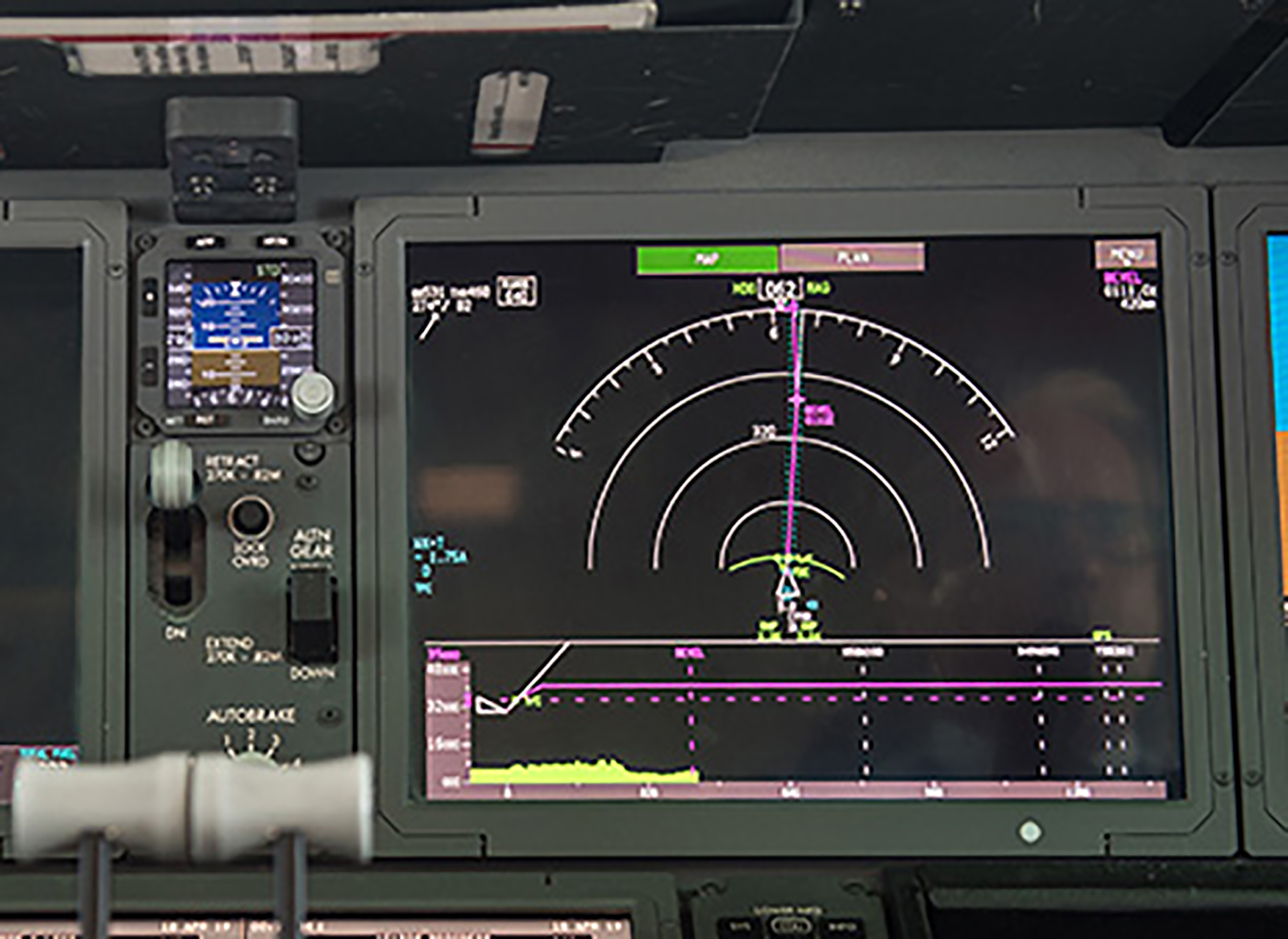 Air travel is big business – and with more flights to more destinations than ever before – it's inevitable that companies are turning to machine learning to explore ways of streamlining their operations. In May 2019, Air Canada announced the introduction of AI Labs to set up predictive maintenance of its aircraft, among other initiatives. In addition to normally scheduled checks, AI can help them predict the maintenance of components not yet broken and make repairs when the aeroplane is less active. Another airline exploring AI is AirAsia, a company which partnered with Google Cloud to help provide a more personalized experience for customers. This personalization includes setting up a 'one-stop-shop' – tailored to each of their customers' through AI technology – where they can book everything from flights and accommodation to entertainment.
3. Healthcare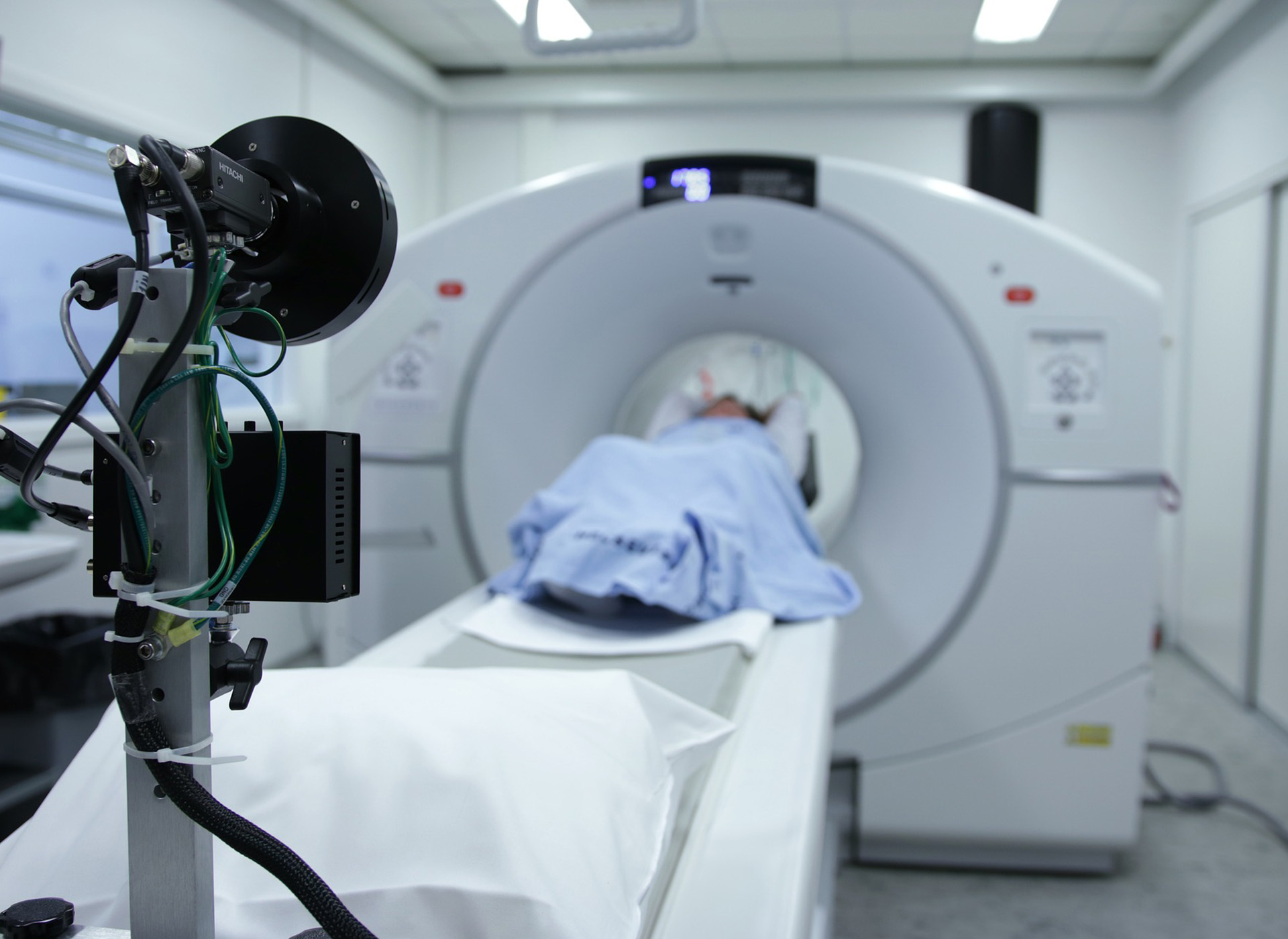 Some 86 per cent of mistakes in the healthcare industry are purely administrative and preventable, but these errors have deadly consequences. Hospital errors are the third leading cause of patient death in the USA. The potential for AI systems to greatly reduce these kinds of human administrative errors are extremely appealing to healthcare organizations. In addition, AI can be beneficial for a vast variety of functions across the healthcare industry. For example, Silicon Valley startup Subtle Medical is developing a suite of medical imaging applications that use AI to radically transform cancer diagnoses. These tools are set to not only monitor the correct dosage per patient but also locate features like tumours in scans or perform time-consuming measurements. The company says AI has allowed health workers to perform scans up to four times faster than the manual method – in this way improving patient comfort and safety while increasing productivity of the radiology workflow.
4. Education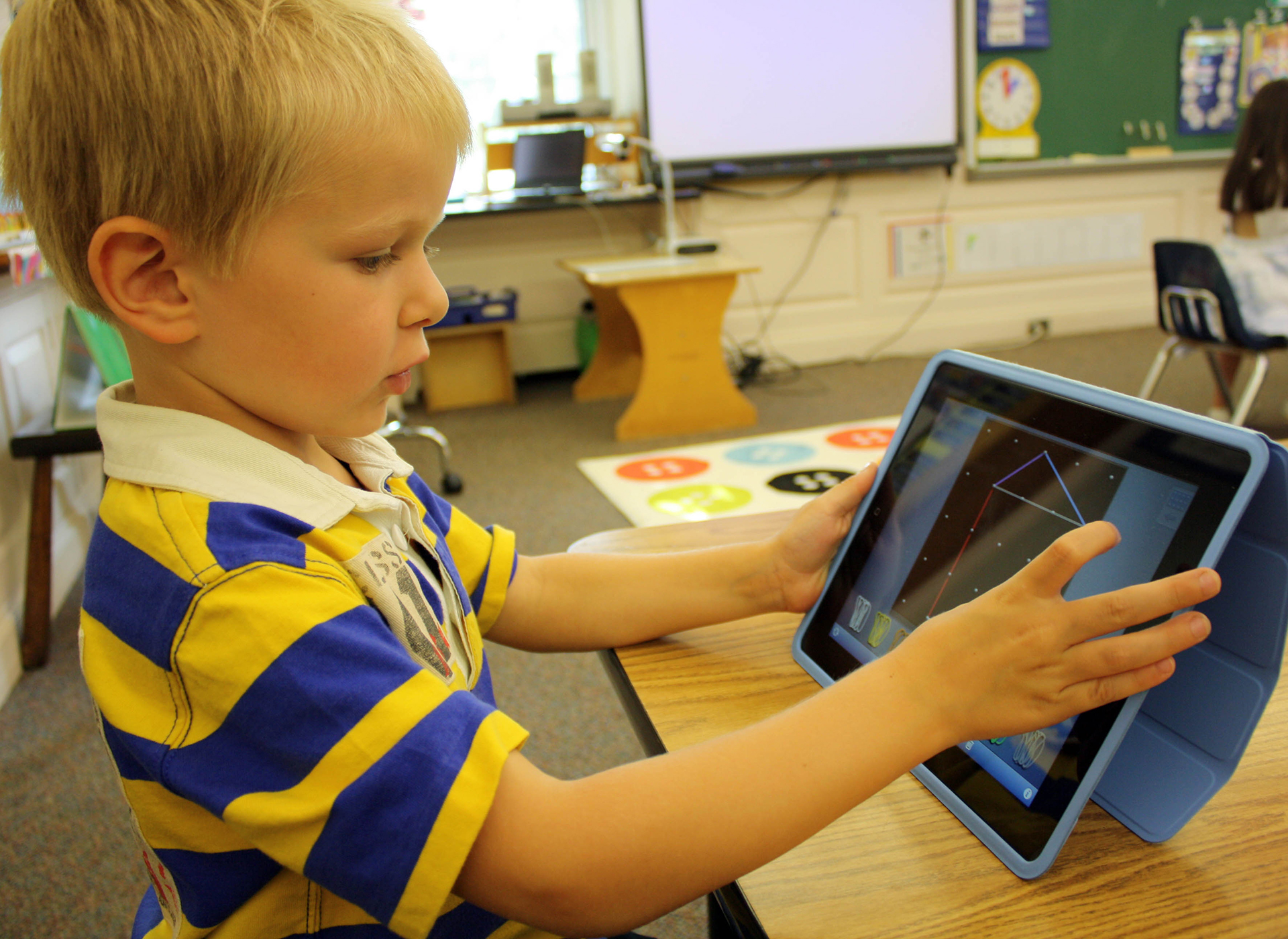 Unesco estimates that to achieve universal primary education by 2030, more than 24 million primary school teachers and a further 44 million secondary school teachers need to be recruited and trained. More than 80% of the new primary teachers will replace retiring staff. AI could be very useful in sharing the workload and it's already big business in classrooms all over the world. The Economist reported that in North America and European, educational technology markets grew from $75 billion in 2014 to $120 billion in 2019. And in China, an AI system known as Aidam is already being used by mathematics students and their teachers. Teachers can assign exercises and homework through the app and students can then complete the exercises on paper, photograph their work and load it into the app. The system recognizes the students' handwriting and marks their work and even shows the student exactly where they went wrong – all done in real-time. Providing an overview of their whole class, the app allows teachers to see if there are any common issues and gaps in understanding or teaching.
5. Construction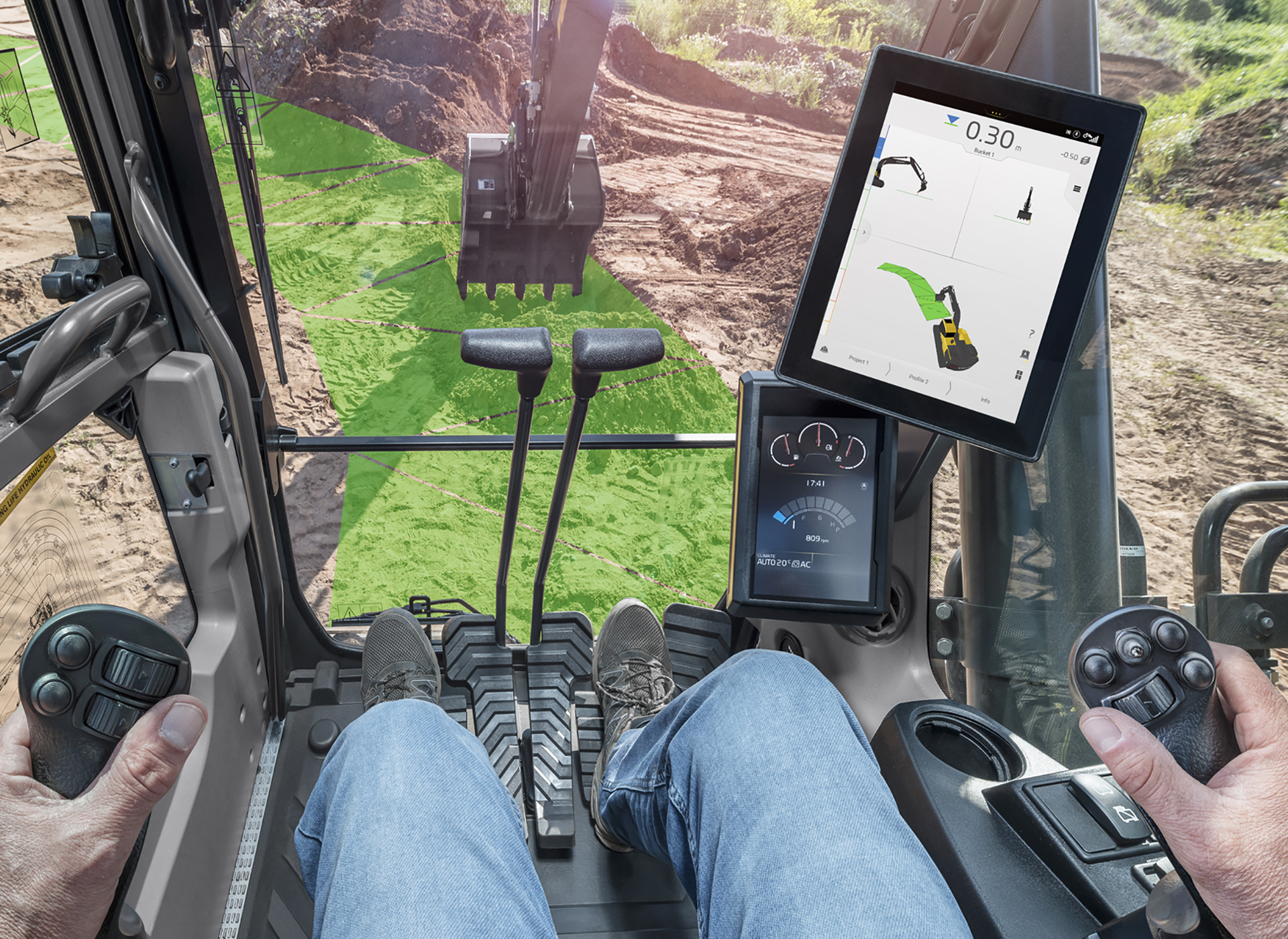 AI can go a long way in improving safety across industries such as construction. Volvo CE recently tested a people detection system at two Colas sites: an asphalt plant and a quarry in Switzerland. The concept uses AI to alert the operator when a person is detected in the vicinity of the machine. It incorporates different warning systems, both for the operator and for people in the surrounding area. At the moment, this prototype is one of three operator assist concepts that Volvo CE has been collaborating on with Colas since 2016 and is part of an ongoing research project to test its industry viability. In addition, Volvo's Co-Pilot system uses a tablet computer to deliver a range of intelligent machine services to help improve productivity and efficiency across a range of applications such as digging and loading.
AI is enhancing a vast array of industries. It's helping us recognize patterns in vast amounts of data, anticipate future events, make informed decisions and even educate the next generation who will live and build the smart cities of the future. The possibilities are endless.
Source: www.volvoce.com