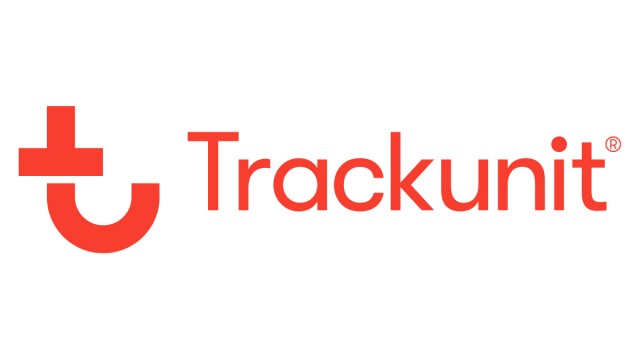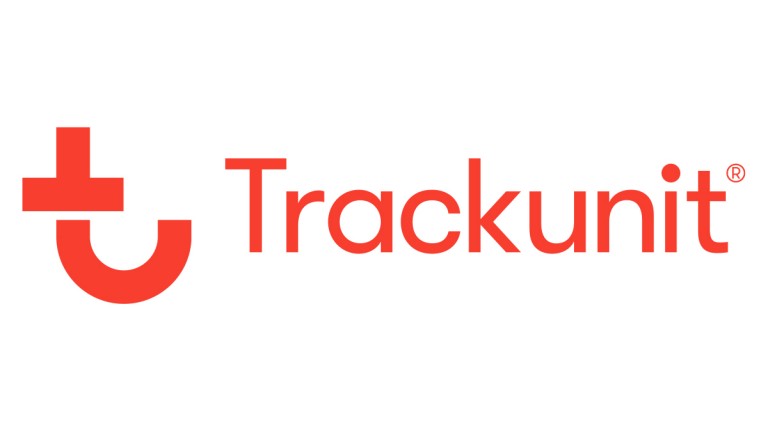 Trackunit and Point of Rental have announced a long-term partnership to enable businesses relying on equipment rentals to perform jobs more efficiently.
"We're going beyond the health and location of the machine," said Jeff Cohen, president of Trackunit. "By partnering with industry leader Point of Rental, who shares a similar macro vision and desire to raise industry standards, we can connect the ecosystem even further and automate much more than ever."
Cohen continues, "The partnership enables better customer service, opens communication and allows for transparency across all stakeholders. This partnership makes a ton of sense."
"Technology is changing the world," said Point of Rental CEO Wayne Harris. "The Internet Of Things has impacted many different industries – maybe none more than the equipment industry. We're looking forward to taking IoT to the next level of innovation with Trackunit."
Via connected API, Point of Rental's Expert and Elite products will pass data back and forth with the Trackunit Manager system and Trackunit Go application. The connection will make them the second and third Point of Rental products, following their U.K.-based Syrinx product, to integrate with Trackunit.
The combined systems will show statuses of on- and off-rent equipment, when equipment is delivered, when it's called off rent, and when it's ready for delivery. That information, along with real-time equipment visibility, will all be visible to customers during the rental contract period via a convenient customer portal to help them manage time and machine use.
Billing information will be seamlessly integrated to improve invoicing accuracy and reduce manual entries.
The partnership will dramatically reduce equipment downtime, allow rental companies to provide the best service possible, and empower customers to see exactly what is expected from rental companies without interrupting front counter operations.
Source: Corporate brand press office