Over the course of three years and many challenges of nerve and knowledge, more than 3,200 technicians from across the globe are whittled down to a team of just three victors. As a test of grit, stamina and teamwork, there is nothing else that compares to Volvo CE's Masters Competition.
The Masters Competition was launched as a novel way to showcase the talents of the many parts and services technicians working across Volvo Construction Equipment's (Volvo CE) dedicated dealer network. When it began in 1990 individual participants were pitted against each other and tasked with completing a series of machine tests. Fast forward almost 30 years and the contest – now judged in teams – has grown into the industry's biggest and most challenging technician battleground. A testament to its heritage is that the children of original competitors are now competing themselves, with one former winner's daughter making it through to this year's final in March.
Hans-Juergen Salau, Global Manager Technical Training at Volvo CE, who organizes the competition together with Jan Fogelberg, Manager Technical Training, says: "Not only does the contest identify the best of the best, but it also boosts the reputation of hard-working dealers everywhere and shows just how much skill is needed to deliver a world-class service to our customers."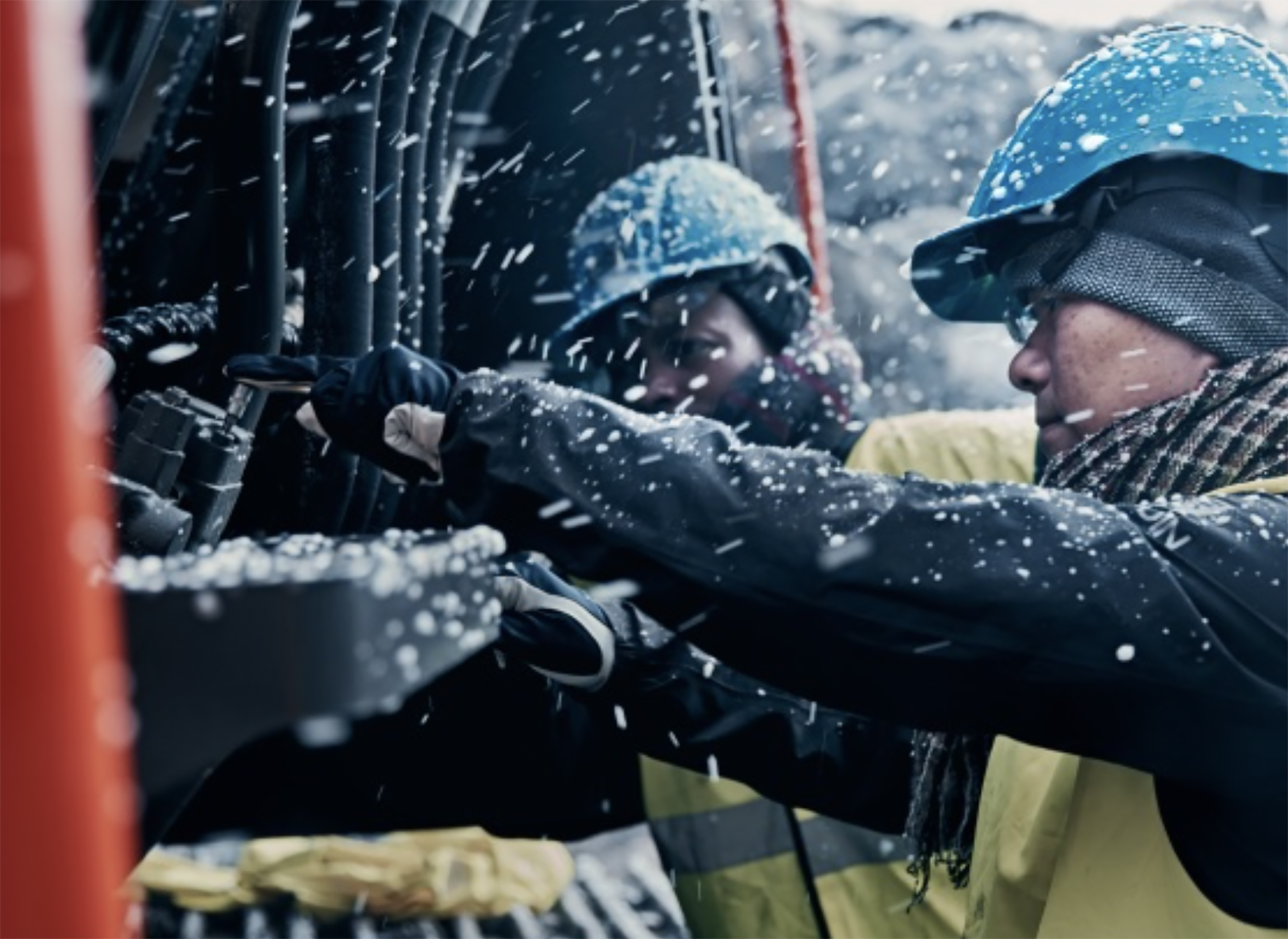 In it for the long Haul
The Masters competition, which is spread over three years but starts again every two, is organized in different rounds, starting at the dealer level and then leading up to the regional heats and then ultimately the global final. It is open to every technician in every Volvo CE dealership worldwide – as long as they can demonstrate they have the focus, knowledge and skills to complete a series of practical and theoretical tasks. These can be anything from fixing a machine fault on a Volvo SD160B soil compactor to a maintenance challenge on a Volvo EC220E crawler excavator – all within the one hour time limit. Contestants are judged on a scale of performance, knowledge, skills and the proper handling of tools, as well as their ability to work as a team.
But what exactly makes a winning team? According to Hans-Juergen the secret to success is going above and beyond the 9-5. "We see that there is a clear link in how often teams participate in training with the results they get here in the Masters," he says. "We've seen teams that spend weekends in bootcamps in order to really try to understand the machines as best as possible. They invest their private time in developing their competence and it pays off."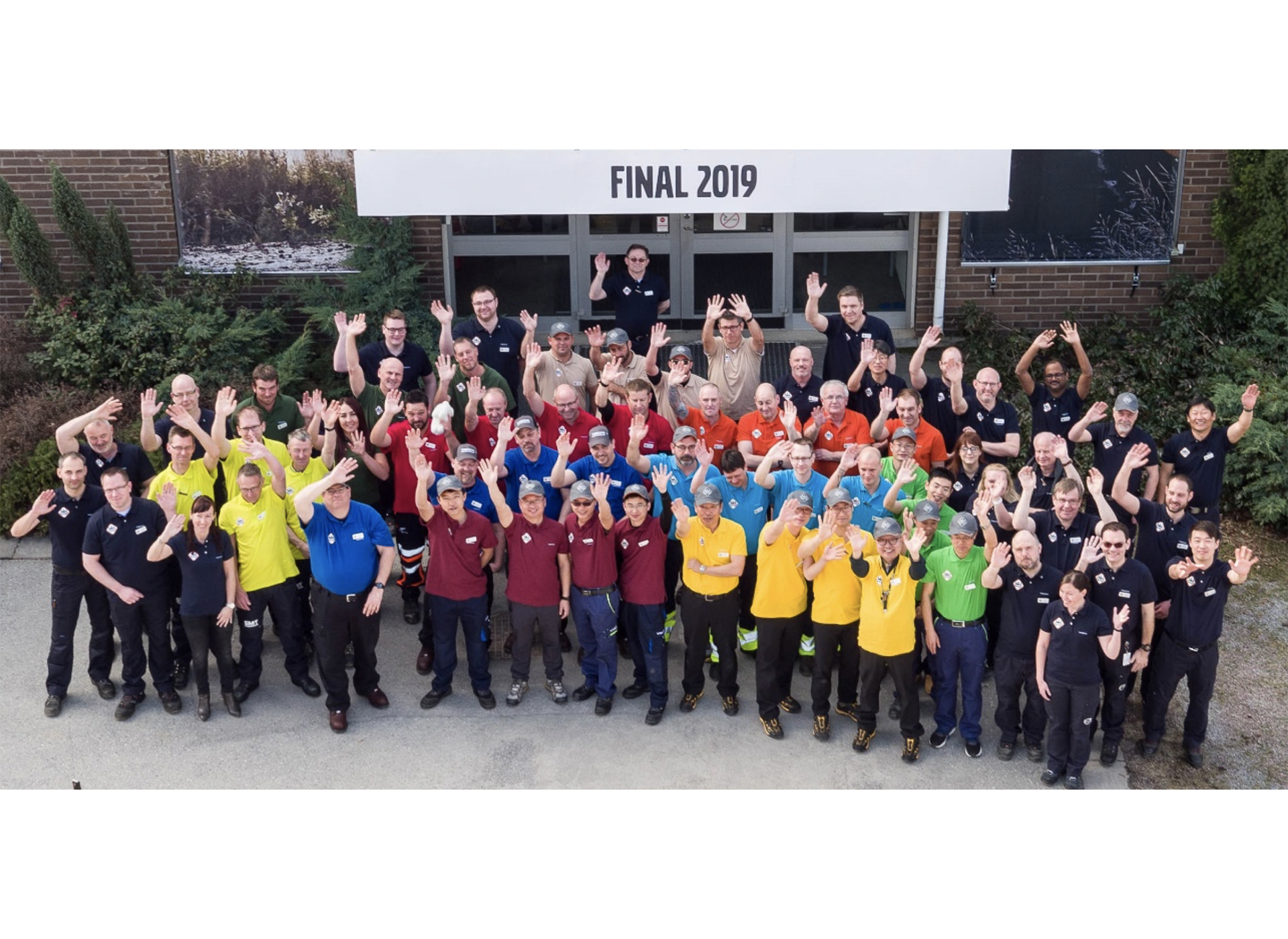 Building Tomorrow's Skill
Not only has it grown in size – some 3,235 people applied for the most recent competition from across the four regions of Europe, Asia Pacific, China and the Americas – but the competition has also had to grow to accommodate ever-expanding product lines and new technologies.
"It is always a challenge to come up with tasks that are capable of being solved, but are among the most complex they'll have come across," says Jan. "As machines become more and more sophisticated with better software and increased connectivity, it is much easier and quicker to identify faults. Clearly these on-board diagnostics are helpful, but on the other hand they present a bit of a challenge for our trainers to come up with ways to test our participants."
While it may be tough to come up with new ideas after 13 of these competitions, the tasks still end up being grueling enough to test even the most skilled technician. And the one-hour time limit provides an added level of tension. In addition, the inclusion of electric machines in next year's Masters is likely to present even more challenges for participants.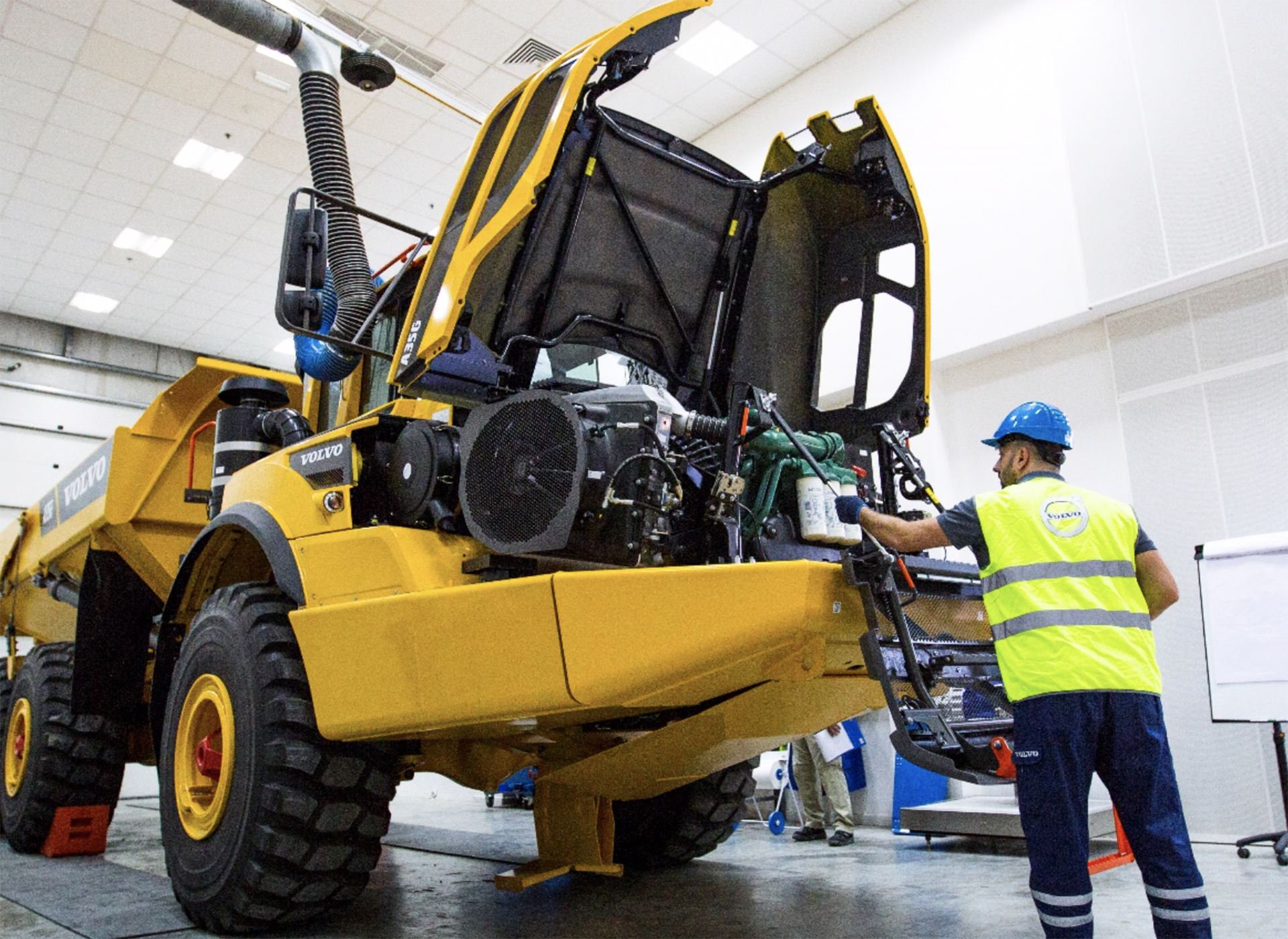 Just being a part of such a great initiative is a great motivator for the participants. "Whoever ends up in the final is already a winner," says Hans-Juergen. "It's clear just how much the dealers and the technicians themselves gain through this process, not only in motivation but also in reputation."
This year was the first time that the number of teams has expanded from eight to 10. It was also the first year that Volvo CE President Melker Jernberg presented the awards to each of the global winners. Hans-Juergen adds: "It's also not too often that these technicians get to shake the hands of a president either."
Image 1:
Image 2:
Image 3:
Image 4: