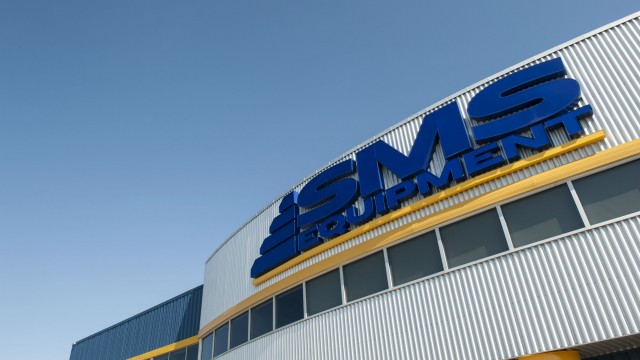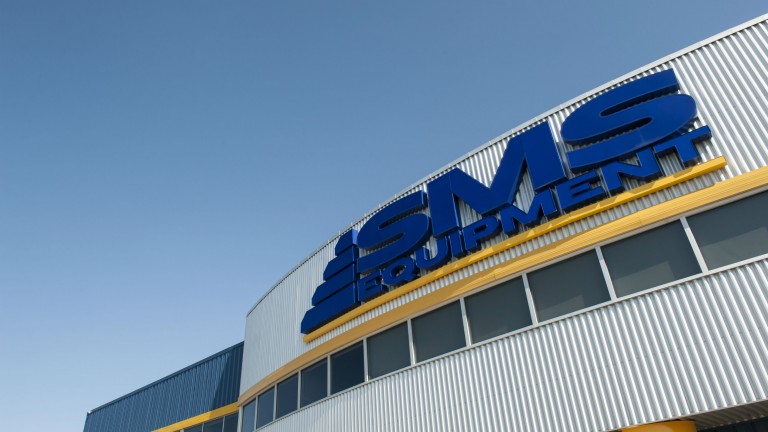 Road construction equipment buyers across Canada will have a new buying option thanks to two dealer agreements announced in October by SMS Equipment.
Through its 38 branches across the country, SMS Equipment will now offer BOMAG and Cemen Tech equipment, bringing on compaction, milling, paving and reclaiming/stabilizing equipment as well as mobile and stationary concrete mixers and cement storage silos through the arrangements.
Cemen Tech equipment is available immediately, while BOMAG equipment will be available effective December 1, 2019.
Brad Beebe, SMS Equipment chief operating officer, said that SMS has been working hard to secure new long-term relationships with known and respected manufacturers.
"BOMAG and Cemen Tech are both premium lines sold around the world, and SMS Equipment is proud to represent them across Canada," Beebe said.
In business worldwide for more than six decades, BOMAG's equipment offerings are complementary with SMS Equipment's efforts to support Canadian customers, Beebe noted. "BOMAG customers will benefit from experienced and dedicated staff and technicians who will provide on-site support, no matter where their equipment takes them," he said.
Rob Mueckler, president of BOMAG Americas, said the relationship is an exciting one for his team.
"There is no doubt BOMAG has aligned itself with the most solutions and customer-service oriented dealer in the Canadian construction sector in its partnership with SMS Equipment. This collaboration will enable BOMAG to expand its position in the roadbuilding sector even more rapidly from coast-to-coast across Canada," he said.
Adding Cemen Tech to the SMS Equipment offerings opens an excellent opportunity for customers working in a number of sectors.
"The addition of the Cemen Tech brand will provide the Canadian market with access to a high-quality volumetric mixing and silo solution," he noted. "SMS Equipment customers will benefit from increased concrete pouring flexibility in both the road construction and general construction industries."
"The addition of SMS Equipment to Cemen Tech's North American dealer network continues to expand the number of businesses who can benefit from using volumetric mixers," said Connor Deering, CEO/President of Cemen Tech. "SMS Equipment's extensive network, their focus on providing superior customer service, and their proven track record of growth and industry expertise makes them a perfect partner to sell and support our concrete production solutions across Canada."
SMS Equipment also announced that as of November 30, 2019, it will no longer distribute Wirtgen Group products, including the Wirtgen, Hamm, Vogele and Kleemann brands. It will no longer be a Wirtgen Group–authorized service centre after January 31, 2020 and cease to be an authorized dealer of Wirtgen Group OEM parts after February 28, 2020. The Wirtgen Group and SMS have committed to ensuring that the transition will be as smooth as possible.
Source: Corporate brand press office