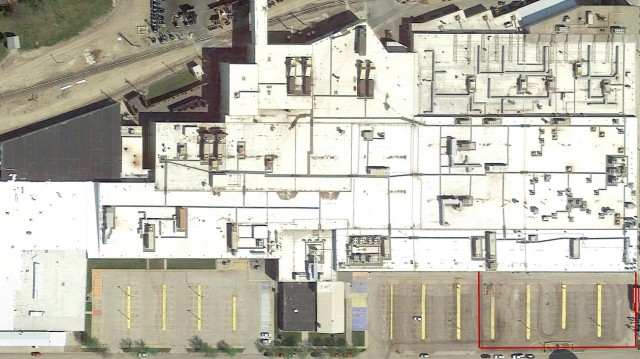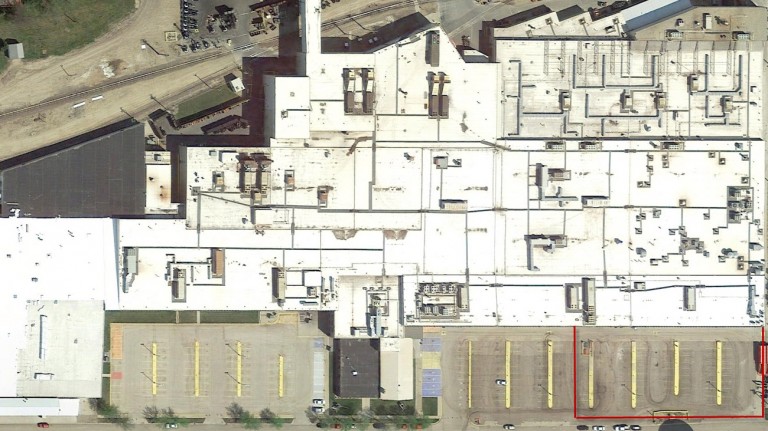 Bobcat Company, a global leader in the compact equipment industry, has announced plans for a $17 million investment at its Gwinner, North Dakota, manufacturing facility.
"We are excited to strengthen our North Dakota manufacturing footprint. This project emphasizes our commitment to continuous improvement and to the Gwinner operation," said Mike Ballweber, president of Doosan Bobcat North America. "As the industry leader, we will continue to invest in our operations to meet the demand for our products."
The investment plan calls for installing a new, state-of-the art powder-coat paint line and adding 30,000-square-feet of manufacturing space to the Gwinner facility, which currently has 750,000-square-feet. The investment in the painting process is designed to increase powder-paint capacity and enhance quality, as well as provide space for additional verification tests.
"This investment is a strategic step to advance our commitment to quality and manufacturing excellence," said James Flynn, vice president of operations at Bobcat Company. "This expansion will allow us to support our new R-series loaders and prepare for future demand and growth."
Construction for the expansion is expected to begin immediately. The paint line improvements will be completed in three phases, with full project completion expected in July 2020.
The Gwinner factory complex, established in 1947, manufactures Bobcat loaders, utility work machines and attachments. Doosan Bobcat, North Dakota's largest manufacturer, employs more than 3,000 people in the state.
Source: Corporate brand press office