Sandvik Rock Tools is now launching an entirely new digital solution: My Rock Tools – Analyze. It is a mobile application designed to help customers improve their rock tool performance by analyzing failure and discard reasons.
​Digitalization is one of the most significant developments in the mining and construction industries for decades. Sandvik is at the forefront of this process and is now launching a new digital solution for its rock tools customers. The new solution is an application specifically designed to conduct failure and discard analysis and provide advice and guidance in a customer report – all remotely. The aim is to determine the root cause of the failure or discard reason of the rock tool, prevent it from happening again and to help improve future performance. ​
"Sandvik Rock Tools suite of digital solutions serves our customers in a number of ways, and we are now very happy to be able to add My Rock Tools Analyze in order to offer easy-to-use remote support for failure and discard analysis. With it, customers can ultimately increase productivity and profitability by using the analysis results to improve their drilling operations" says Charles Macfadyen, Digital Solutions, Rock Tools Division, Sandvik Mining, and Rock Technology.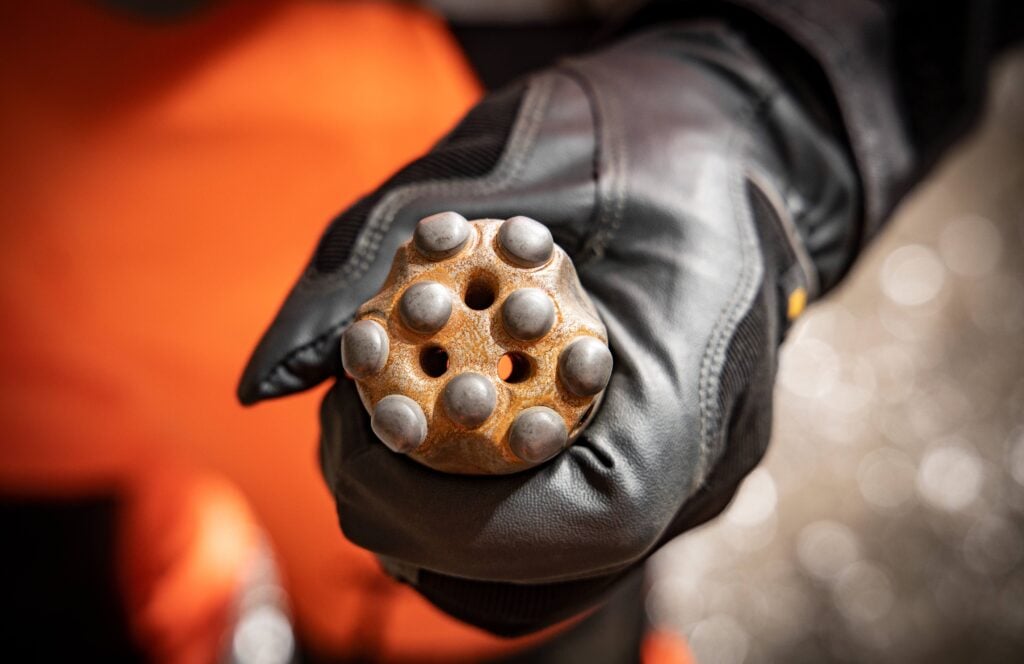 The application is very easy to use: customers receive an invitation from Sandvik to log in, download the app (available both for iOS and Android), provide some key product information, take a few photos of their worn-out rock tool and then send it to Sandvik for analysis and feedback.
"A big part of Sandvik's DNA is continuous improvement in close collaboration with our customers, and My Rock Tools Analyze does precisely that, in a user-friendly, fast and remote way. We truly believe that this will help our customers and us both in the short and long term ", says Charles Macfadyen.
The My Rock Tools Analyze application is available for all Sandvik Rock Tools customers and can now be downloaded in the App Store and Google Play Store.
Sandvik Group
Sandvik is a high-tech and global engineering group offering products and services that enhance customer productivity, profitability, and safety. They hold world-leading positions in selected areas – tools and tooling systems for metal cutting; equipment and tools, service and technical solutions for the mining industry and rock excavation within the construction industry; products in advanced stainless steels and special alloys as well as products for industrial heating. In 2019, the Group had approximately 40,000 employees and revenues of about 100 billion SEK in more than 160 countries within continuing operations.
Sandvik Mining and Rock Technology
Sandvik Mining and Rock Technology is a business area within the Sandvik Group and a globally leading supplier of equipment and tools, service and technical solutions for the mining and construction industries. Application areas include rock drilling, rock cutting, crushing and screening, loading and hauling, tunneling, quarrying, and breaking and demolition. In 2019, sales were approximately 45 billion SEK with about 14,000 employees in continuing operations.