With contractors and their clients throughout Australia and New Zealand facing ongoing challenges in effectively delivering construction and infrastructure projects, and then managing and maintaining the constructed project for the life of the asset, new technologies are helping make these ongoing tasks easier and more efficient.
Three years ago, equipment supplier Komatsu launched its Smartconstruction offering in Australia, harnessing the latest information communications technology to provide an integrated product, service, and support solutions across all phases of a project.
This runs from the initial planning and design of a project, through to its ongoing maintenance and servicing years into the future.
According to Aaron Marsh, Komatsu Australia's Product and Solutions Manager, and head of Intelligent Machine Control at its Smart Centre, Smartconstruction allows Komatsu to integrate a host of game-changing technologies for the benefit of customers, providing an end-to-end solution for all types of infrastructure and resources projects.
"Smartconstruction covers critical steps in a project's development, from initial site survey and design, through to machine control management, machine interconnectivity and review of project progress during the construction phase, and finally development of detailed as-built information for future construction and infrastructure maintenance," said Marsh.
"With Smartconstruction we have integrated these technologies through the introduction of our drone-based survey and site management technology, via our cloud-based Smartconstruction Application (SC Dashboard) information management offering – all backed by a team of technology solution experts."
Marsh said Komatsu's Smartconstruction offering covered four key areas:
A UAV (unmanned aerial vehicle) drone service, covering initial site survey, along with cut/fill and stockpile calculations, as well as providing ongoing progress tracking, collaboration, and site logistics.
3D data services, including conversion of 3D data files to formats suitable for machine control applications, and best-industry-practice 3D design consultancy, development, and management over the life of a project.
The SC Dashboard cloud-based service, bringing together all the information relating to a project, from initial survey, design drawings and construction plans, through to machine control data files, daily project progress data generated by machines and survey equipment as the job progresses, and final as-built information once it is completed.
Support services, covering remote monitoring, remote file transfer, and operating training; iMC (intelligent Machine Control) advice, project integration and site set up; assistance and professional consultancy with 3D design file development; troubleshooting and servicing of machines and control systems.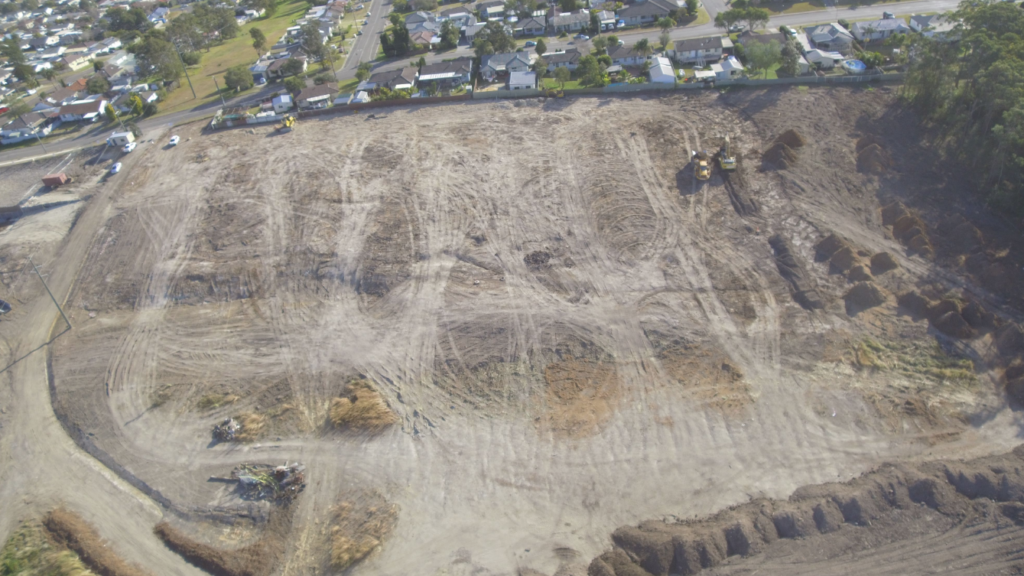 "Smartconstruction builds on Komatsu's industry-leading expertise in machine management through our INSITE fleet management center, KOMTRAX remote monitoring service, and our highly innovative iMC (intelligent Machine Control) technology," said Marsh.
"Now this technology lets us offer solutions to all our customers throughout Australia and New Zealand, across a range of industry sectors.
"The in-built flexibility and capabilities of our technology offerings mean we can tailor products and services to individual customers' needs, personalizing them to how they manage and run their operations," he said.
"We believe this technology represents a huge advance in how councils, their consultants and contractors, along with other public sector infrastructure stakeholders can design, plan, construct, and manage their projects.
"Smartconstruction's technology and its application is the next big step in construction industry management technology,"
Marsh said.
"This offering combines some of the key technological developments over the past couple of decades in an integrated en4d-to-end solution – and Komatsu is able to offer the highest levels of technological expertise and experience to assist customers throughout Australia successfully implement Smartconstruction for their infrastructure project delivery and management."